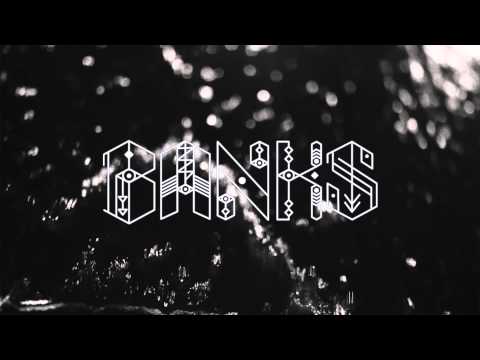 "I opened my mouth, almost said something. Almost. The rest of my life might have..."
– Khaled Hosseini, The Kite Runner 
"Unexpressed emotions will never die. They are buried alive and will come forth..."
– Sigmund Freud (via dulcetdecember)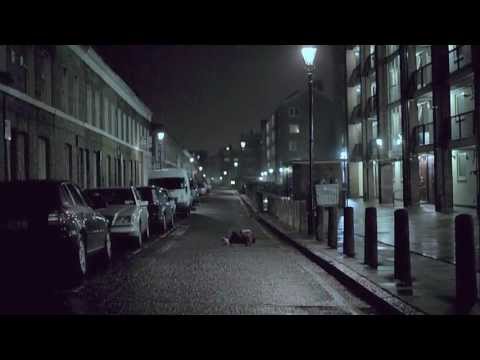 "I know that's what people say— you'll get over it. I'd say it, too. But I know..."
– Betty Smith, A Tree Grows in Brooklyn 
"We are afraid to care too much, for fear that the other person does not care at..."
– Eleanor Roosevelt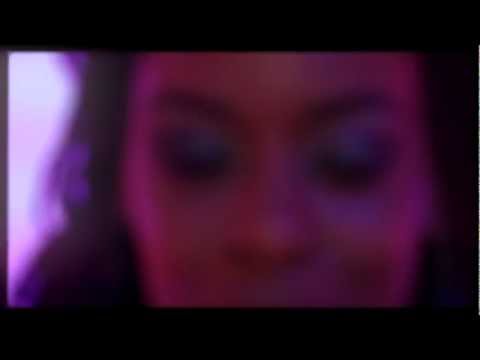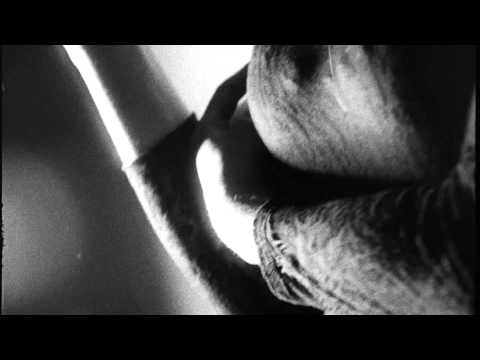 no words, but love. →
"For me, a woman who is absorbed in her work, who does not care about gaining..."
– Yohji Yamamoto  (via theblackisis)
"My heart is a thousand years old. I am not like other people."
– Charles Bukowski
"It hurts because it mattered."
– John Green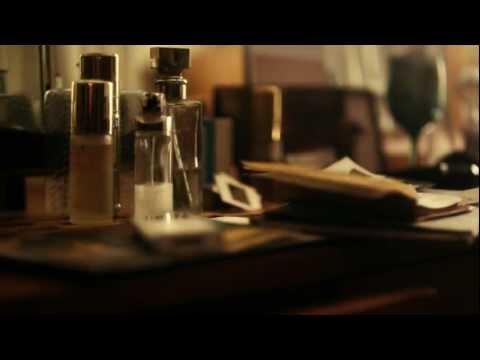 "It's still two human beings trying to get along, so it's going to be..."
– Eat Pray Love (via someday-fairytale)
"Just because you miss someone, doesn't mean you need them back in your life...."
– Unknown (via dulcetdecember)
"Sometimes it was hard to express how much you loved someone. You said the words,..."
– Diane Chamberlain
"Once you change your philosophy, you change your thought pattern. Once you..."
– Malcolm X 
Watch
get your plane right on time